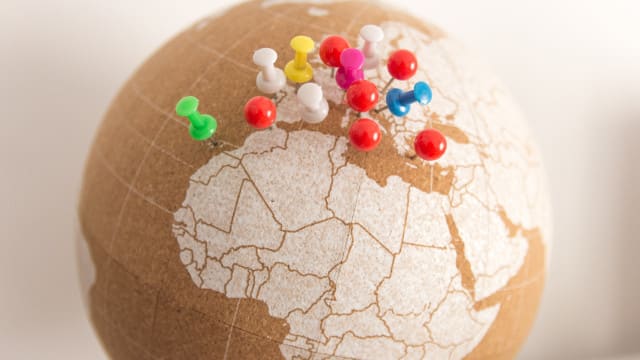 10 most visited MICE countries by European delegates
As Europe continues to dominate the global MICE market share, here are the 10 most visited destinations by European delegates.
In the dynamic landscape of MICE travel, Europe dominates the market with a global market share of 50% according to the CBI Ministry of Foreign Affairs. Europe is expected to retain this position, if not increase it, by 2030. The travel app Visited has therefore analysed the most popular countries picked by European delegates and produced the top 10 most visited destinations for European MICE travellers.
Anna Kayfitz, founder of the Visited App, states, "Despite being the most travelled people in the world, [European travellers] are more likely to travel to destinations near their border or take short-haul flights." This underscores the significant importance of convenience and accessibility when sourcing MICE destination choices.
To access please sign in.