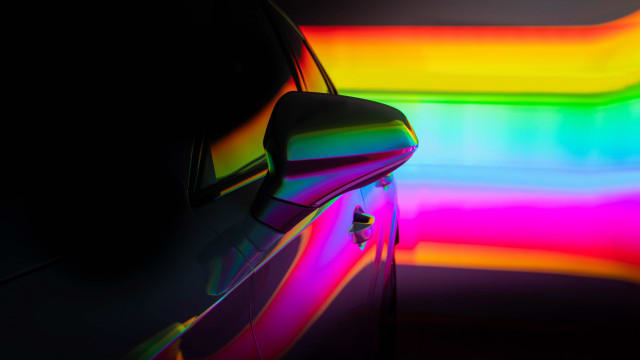 Why Catalonia is a benchmark destination for automotive MICE
Catalonia packs a punch for automotive MICE events, according to Steve Lang, Director of Motiv8 International.
The perfect recipe for a successful automotive event? Great weather, venues, circuits, activities, hotels, and roads – with superb gastronomy as a welcomed bonus. Luckily, Catalonia excels in all categories and has everything that's required to make automotive and sustainable mobility events a triumph.
Steve Lang, Director of Motiv8 International, one of the premier Automotive event organisers in the UK said "Meet Catalunya was an amazing event to attend because it's very rare to have a networking or fam trip that gives particular focus to the hosting of Automotive Events"
To access please sign in.