Charlotte Flach
Premium Content Editor, C&IT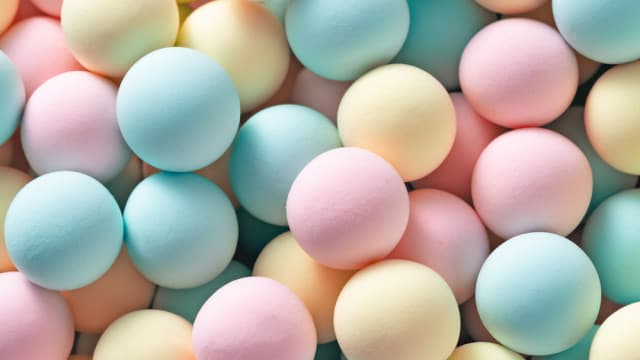 What's the attendee sweet spot for events?
Gone are the days where large scale events and tradeshows will dominate in-person events, says Eric Holmen, CEO of Splash.
While mega tradeshow formats and large events are by no means dead, event professionals are moving away from these when designing event programmes. Changing business needs and experiences that attendees are more likely to travel for are shaping content and agenda design of the future in a myriad of ways.
"While big conferences like Dreamforce get all the headlines, it's the repeatable, smaller gatherings that represent the pillar of the modern marketing playbook. Unlike the large events where attendees are often anonymously walking the trade-show floors, smaller events bring audience and stakeholders closer together, fostering more intimate conversations that build trust," says Eric Holmen, CEO of Splash and author of Small Events: The Post-Pandemic Performer.
Along with smaller events, some other trends this year include:
To access please sign in.