Calum Di Lieto
Editor, C&IT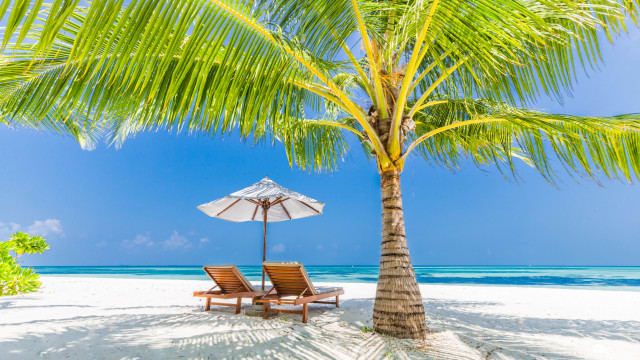 Destinations
The most popular destinations post-pandemic
Online search trend data shows which destinations UK travellers are looking to go to now that restrictions have lessened.
The appetite for international travel seems to have returned to the UK after government restrictions have eased and the number of vaccinations has increased.
This is according to the latest search term data from MediaVision's Digital Demand Tracker - originally published with C&IT's sister title Performance Marketing World.
To access please sign in.