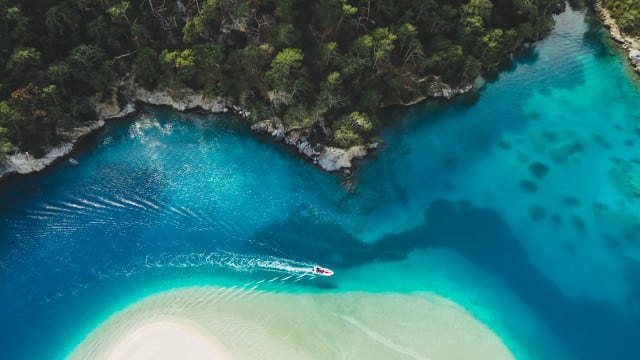 Top 5 incentive destinations for UK travellers
Alongside AirBnB's most recent research, C&IT have tallied the most in demand incentive destinations for British travellers.
AirBnB and CozyCozy.com have recently gathered travel insights data to total the top incentive destinations for travellers from the UK…
5. Playa de las Américas, Spain
Located on the southern coast of Tenerife, Playa de las Américas is one of the most popular destinations of the Spanish Canary Islands. The resort town is known for a vibrant nightlife and range of entertainment venues that cater groups and mass events. Boasting a variety of gorgeous beaches from the lively and bustling to the quiet and secluded, the destination is ideal for all temperaments. The variety Playa de las Américas boasts makes it the fifth most popular incentive location for UK travellers.
To access please sign in.