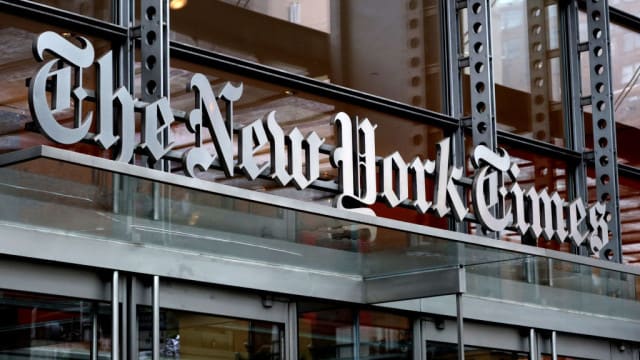 The New York Times event planner discusses working with Emma Watson and COP26
Former international events planner at The New York Times, discusses COP26, working with Emma Watson and dreaming up the Victoria's Secret Fashion Show.
What springs to mind when you think of the events industry? Fast-paced perhaps? Time-crunched? Even… chaos? These few phrases are often spouted by event professionals, yet always followed by the quick quip, 'but that's why I love it'. For Joanne Perry, former International Events organiser at The New York Times, the temptation of this mayhem seemed just too alluring. "They always say it takes a specific kind of person to work in events, specifically, someone who thrives in chaos. And I think I meet that criteria – particularly for being a part of the creation of organised chaos. I also like working towards end goals. Especially when that end goal is a major, successful event that you were part of creating. It's incredibly rewarding."
Having studied Events Management at university, Perry initially took a major interest in fashion events, having covered London Fashion Week whilst studying. "I moved on to study a Master's degree in Strategic Fashion Marketing. Whilst I still love fashion events and the fashion industry, I wanted more variance in my career and I really wanted to create meaning and make a difference (cliché I know), but that's exactly what The New York Times offered for me as their events focused on its journalism and important topics, mainly climate change."
"Whilst I stumbled into it, it's been a natural fit. I was at The New York Times for two years, gaining incredible experience, being part of the successful execution of award-winning events, and meeting some insanely talented individuals."
To access please sign in.