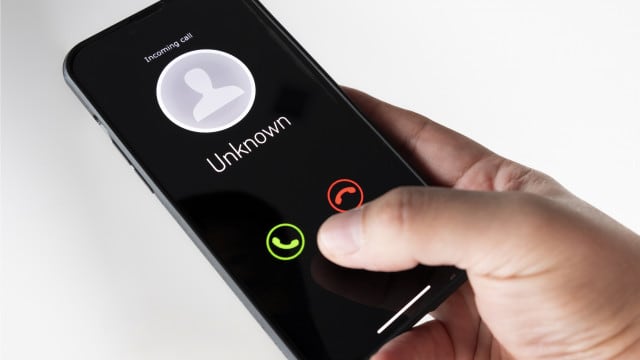 Should providing your mobile number be mandatory?
In an age of read receipts, online status' and infinite accessibility - should mobile numbers be compulsory on emails? Or is it crossing a line…
It's the classic ongoing issue event planners have: getting an immediate response from suppliers and venues. But is it time for mobile numbers to be mandatory on email signatures and business cards?
In Season 4, Episode 10 of RSVP, Joseph Charlton ranted about not being able to contact suppliers as they didn't have a phone number on their website or email signature, "I just don't get it. You're not Beyoncé - people aren't trying to blow up your phone."
To access please sign in.