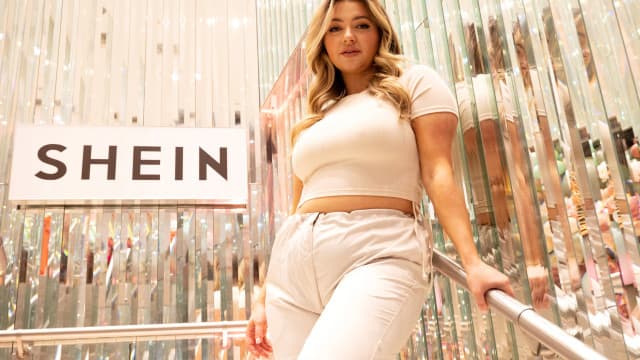 Shein on Event Extraordinaires and Fashion Faux Pas
Events Manager from the global fashion giant, Shein, spoke to C&IT about their large scale events, sustainability pledges and what the future holds.
Charlotte Anthony, Events Manager at Shein, spoke to C&IT about the highs and lows of large scale fashion events and what drew her to the industry.
"I was given the opportunity to study Events, Sport and Entertainment at university in Switzerland. It was gut instinct when I saw the course, it started with service being at the core of the event curriculum, which I think is sometimes lacking with events in general. A lot of people don't take into account that you have to actually run it, you can't just set up the event then wash your hands of it."
To access please sign in.