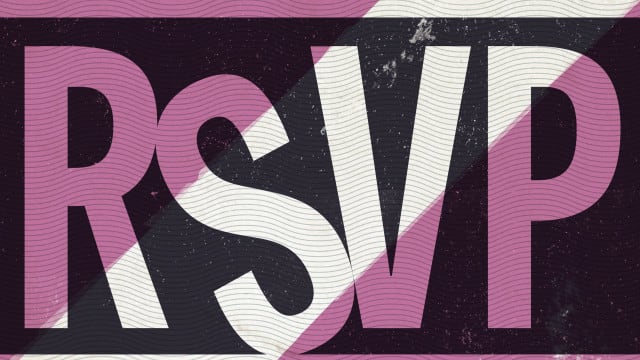 RSVP Season 4
S4 Ep 12: The event attendee's run of shame
Jessica Badminton, Head of Events at Quilter, talks about telepathic teleportation, Canadian storms and an event attendee's run of shame.
Every episode C&IT speaks with industry personalities as they share their Rants, Stories, Visions and Pains (RSVP). Guests reveal their most memorable destinations, hotels and food experiences, paint a picture of their dream event and react to listeners' anonymous confessions.
Listen above or subscribe to 'RSVP' on whichever podcast streaming service you use.
To access please sign in.