Charlotte Flach
Premium Content Editor, C&IT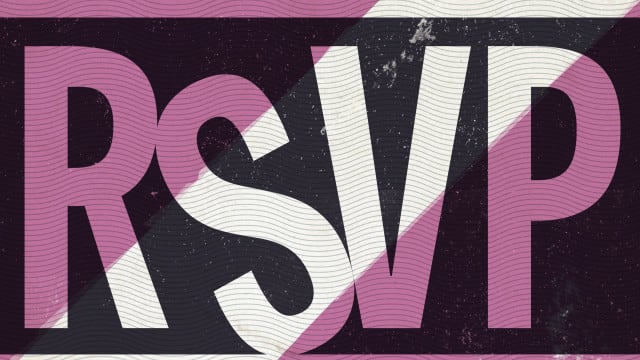 RSVP Season 4
S4 Ep 3: The event planner that was snaked on a plane
Tanya Stselmashok, a freelance Project Director, talks about glass bathrooms, living in favelas and a strange man with no respect for airplane etiquette.


Every episode C&IT speaks with industry personalities as they share their Rants, Stories, Visions and Pains (RSVP). Guests reveal their most memorable destinations, hotels and food experiences, paint a picture of their dream event and react to listeners' anonymous confessions.
Listen above or subscribe to 'RSVP' on whichever podcast streaming service you use.
And, as always, you can submit your own anonymous confessions to cit.rsvp@haymarket.com.