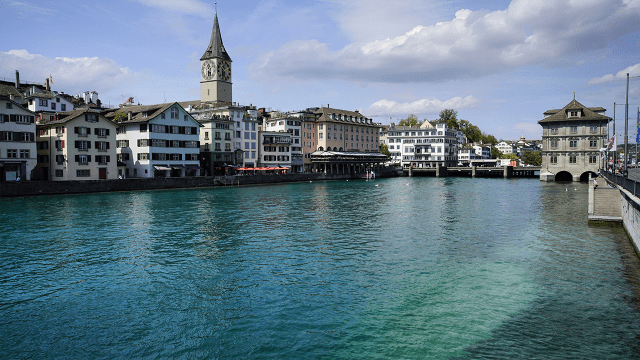 Five 2022 event industry trends: How Zurich has reacted
This article is produced in partnership with Zürich Convention Bureau.
Live events are back, but not as we knew them.
The events sector was hit harder than most industries by the shift to virtual during the pandemic, but recovery has been swift. Advances that would have seemed years away before the pandemic are now the new normal.
Yet, with a backlog of demand creating an availability challenge, and sustainability issues much more prevalent than three years ago, making events work in this new landscape requires event organisers to adapt or get left behind.
We spoke to Zürich Tourism's director, Thomas Wüthrich, to identify five key events trends that have emerged in 2022, and how Zurich can help meet those needs in 2023.
1. Blending online and offline benefits
Driven by the digital affinity of a younger delegate demographic, digitisation of events has become more accepted. In-person events should now reflect the positives that came from hosting events online during the pandemic. This means embracing hybrid. By adding the right, innovative digital content and planning into an event, you can improve reach and offer delegates an opportunity to not only participate, but get involved. And involvement is key: younger delegates no longer want to only participate in events, they want to actively contribute and shape the agenda.
"Hybrid events are an effective way to expand the audience, but hybrid programmes must be well thought-through," says Wüthrich. "Hybrid events have made the job of the technical teams more complex. The analogue program cannot simply be applied for the virtual audience, and yet should not run completely separately either. It requires formats on which both audiences can interact. Our industry has adapted fast, and here in Zurich we have already handled several key hybrid events, such as the Congress of International Young Lawyers with 480 local attendees and another 150 online."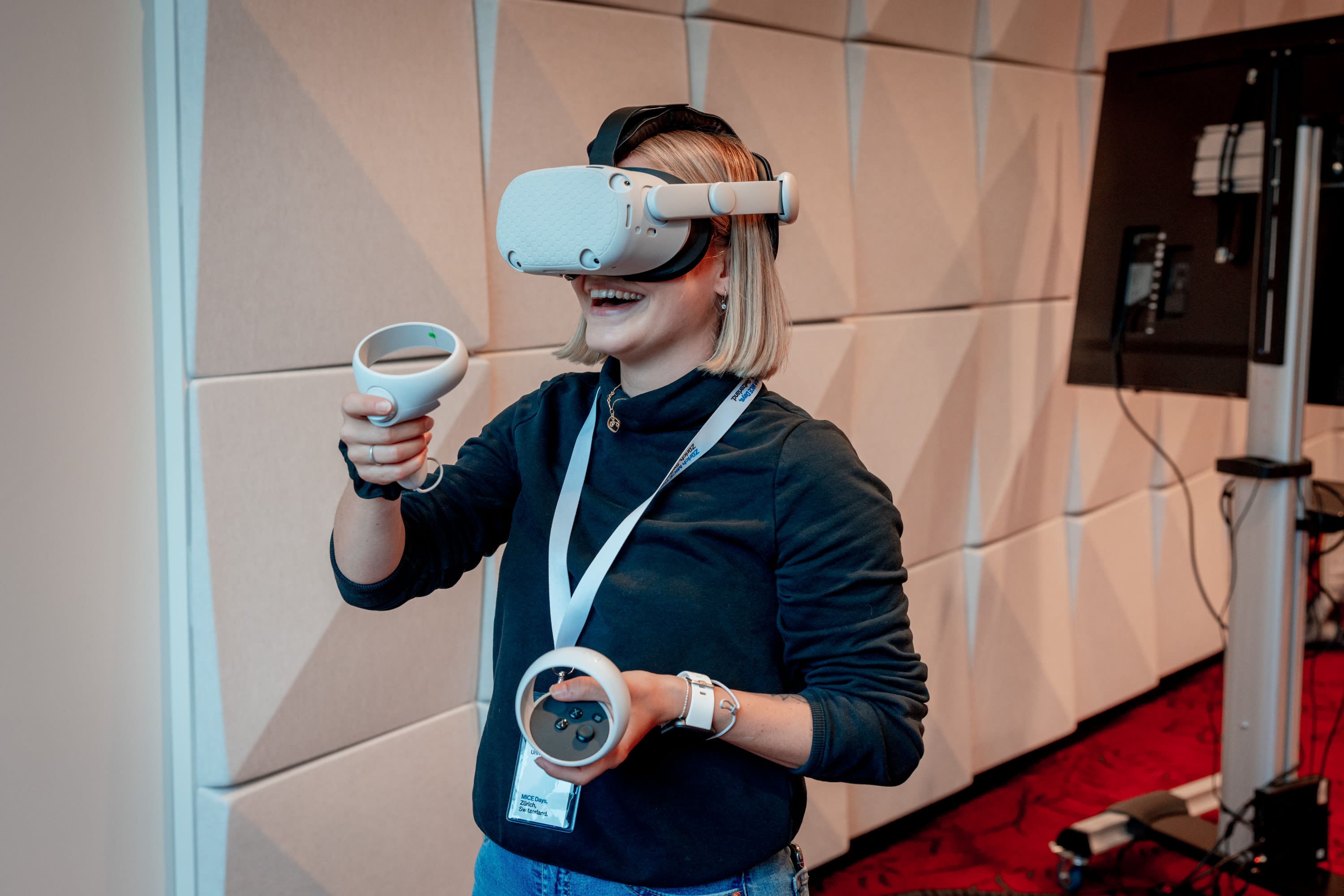 2. We've got better at collaborating
Events are no longer expected to bring you up to date with the latest information, but to take you a step beyond.
"This is because knowledge is available online at any time," says Wüthrich. "So there is no longer a need to travel to an event for one-to-many knowledge transfer only. In Zurich, we look to add value in the form of personal enhancement such as interpersonal exchanges and peer-to-peer learning."
Collaboration and cooperation are innovation drivers and therefore a great added-value to individuals attending events.
"Our key venues, and the event agencies, have developed their skills to international standards long before the pandemic," says Wüthrich. "Connecting attendees, for example, with local education players, research groups and startups has been a standard for 15 years."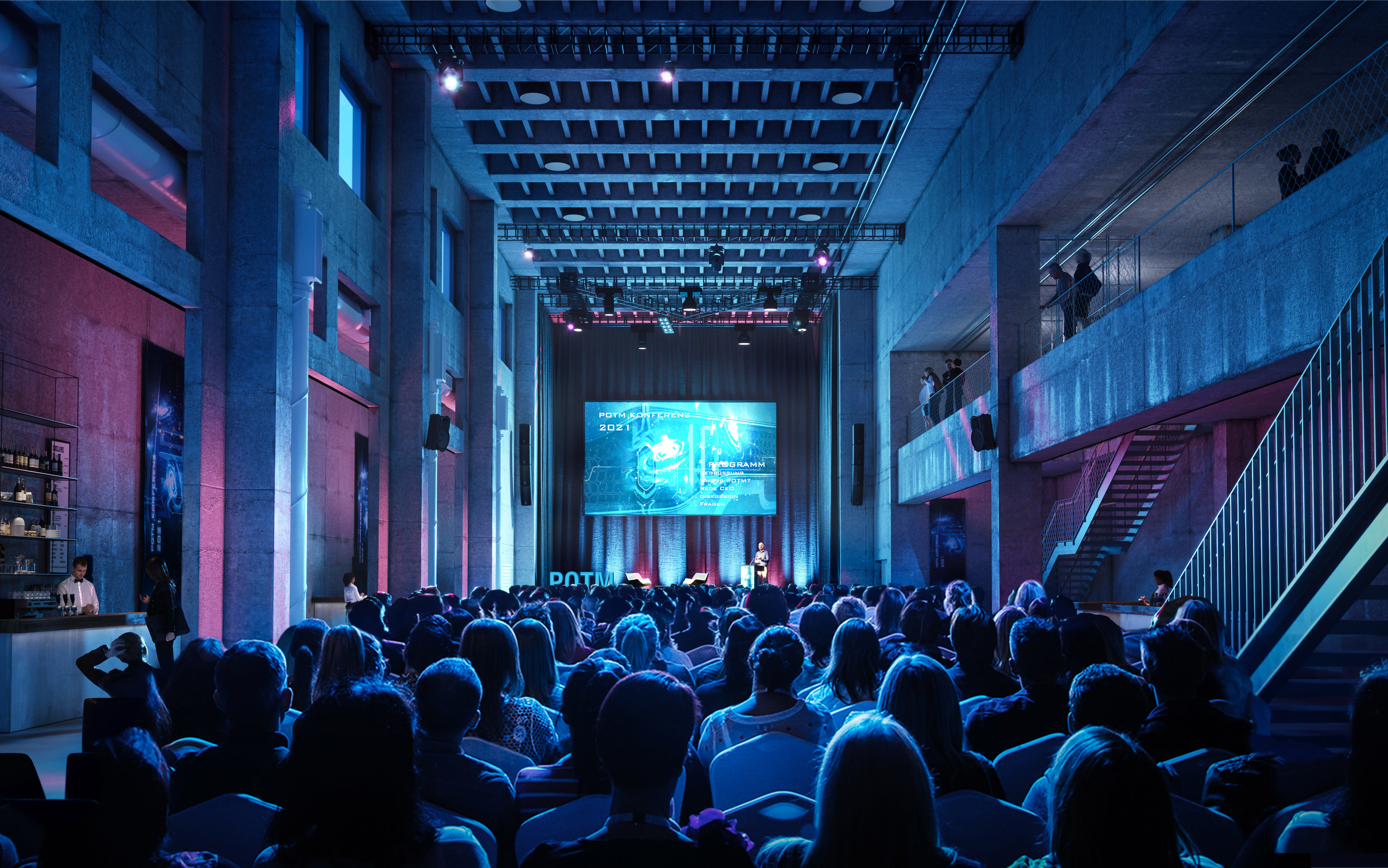 3. Next generational networking
Digital affinity has had another positive impact: while networking has always been a key component of the events industry, people's increasingly digitised everyday lives have fuelled changes in how we network.
Events used to be the starting point to meet new contacts, but today the network is built online already and events allow to elevate the relationships in person. Yet, the personal networking quality cannot be replaced by virtual parties alone, as much fun as they might be. Those virtual global receptions during the pandemic have disappeared.
Events have also become more distinct, topics are tightly defined, as are the objectives of attendees. While the number of congresses and meetings rise, in many cases the number of attendees at each event has become smaller. So, instead of attending a global conference with x-hundreds attendees, many people now prefer to attend smaller meetings with select attendees with very specific interests. Networking nowadays is more specific, and individual.
Events should now elevate the relationships between contacts, and introduce delegates into a business ecosystem.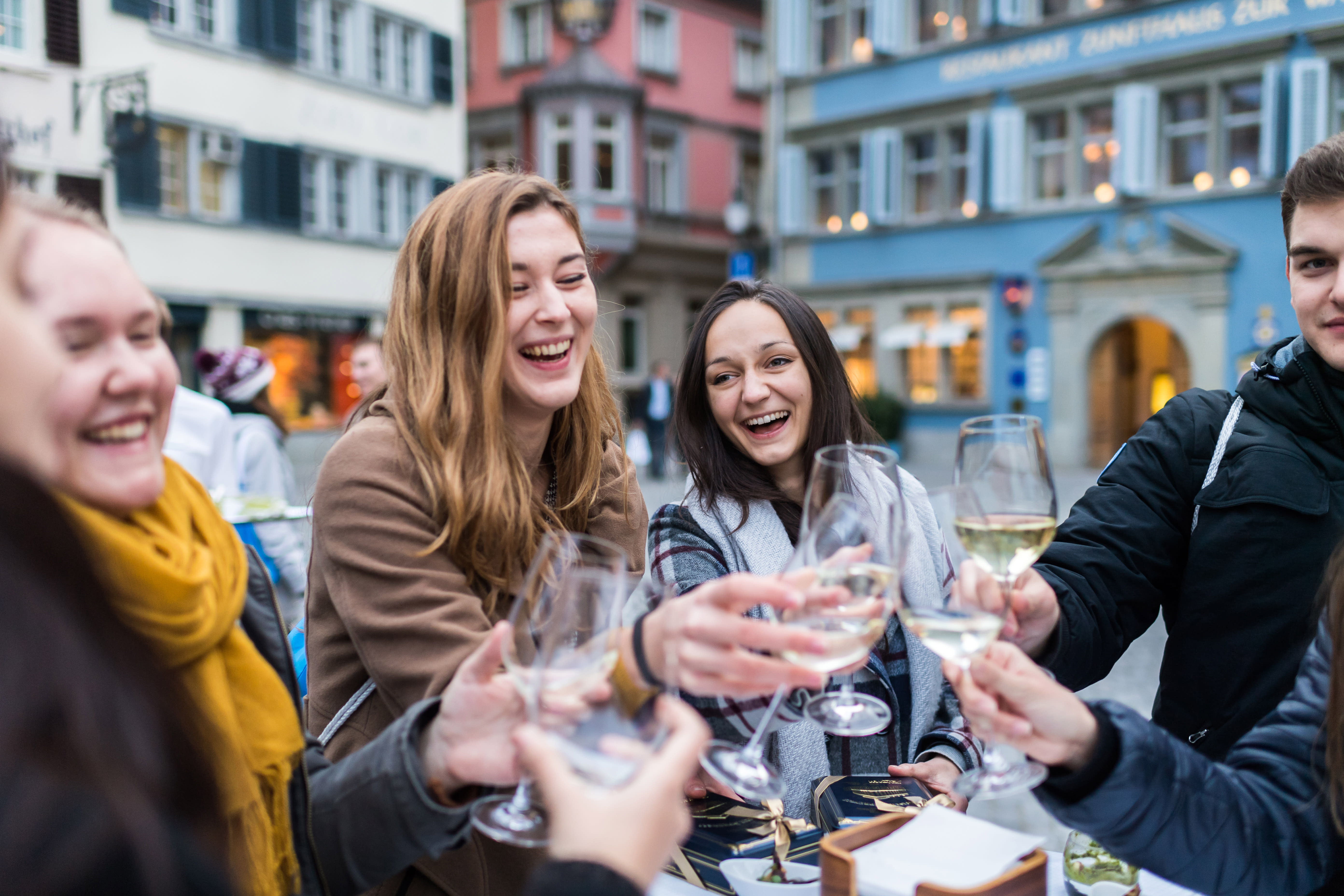 4. People want to be part of a community
The new generation of networkers puts a lot of emphasis on community, with social and professional networks a perfect way of cultivating them.
Events can offer opportunities to add real value to these communities. Delegates are increasingly looking for long-term groups in which they can exchange ideas, so information and knowledge transfer should no longer be limited to the duration of an event; instead, "the event is just the culmination of a concept that is active throughout the year", says Wüthrich.
Continuous involvement in these communities is not only a need, but a real added value. Events should set up smaller formats for the community during the course of the year in order to keep conversations and exchange going.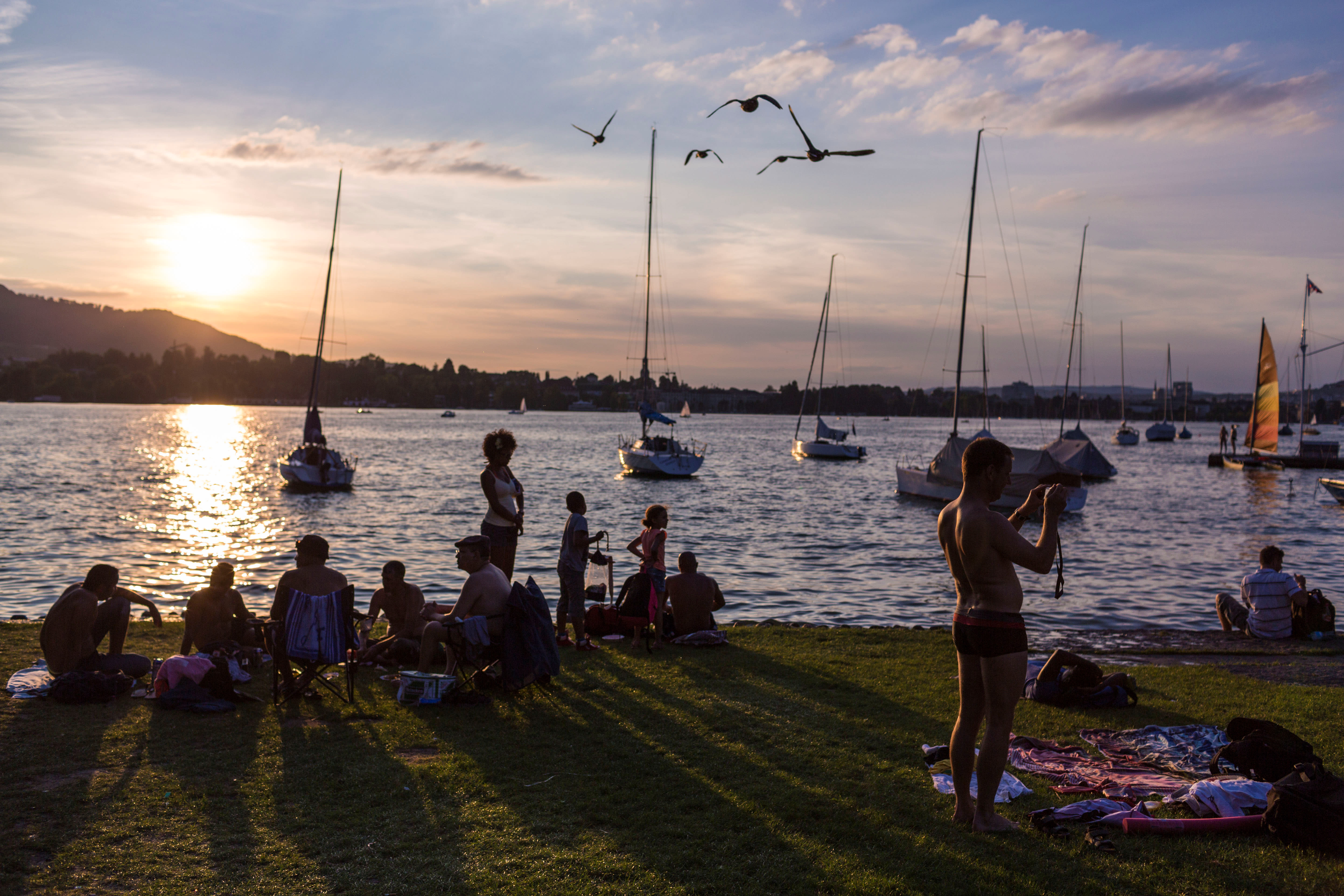 5. Sustainability
As industries get used to a world in which net-zero targets are integral at boardroom level, the same is true for events. It is a critical part of decision-making.
These changing attitudes have had a direct influence on participation behaviour, with the travel industry tightening in response. This has a knock-on effect on the events industry, with the time and resources required to take part in an event more heavily scrutinised.
"As one of the most sustainable meeting destinations, according to the GDS Index, in Zurich we are fully committed to sustainability at every level: socially, economically and ecologically," says Wüthrich. "We host familiarisation trips for meeting planners, so they can apply our local expertise and tools into their programmes. Furthermore, we offer a series of climate-friendly experiences for groups, for example e-mobility touring or 'Taste the Waste' cooking courses."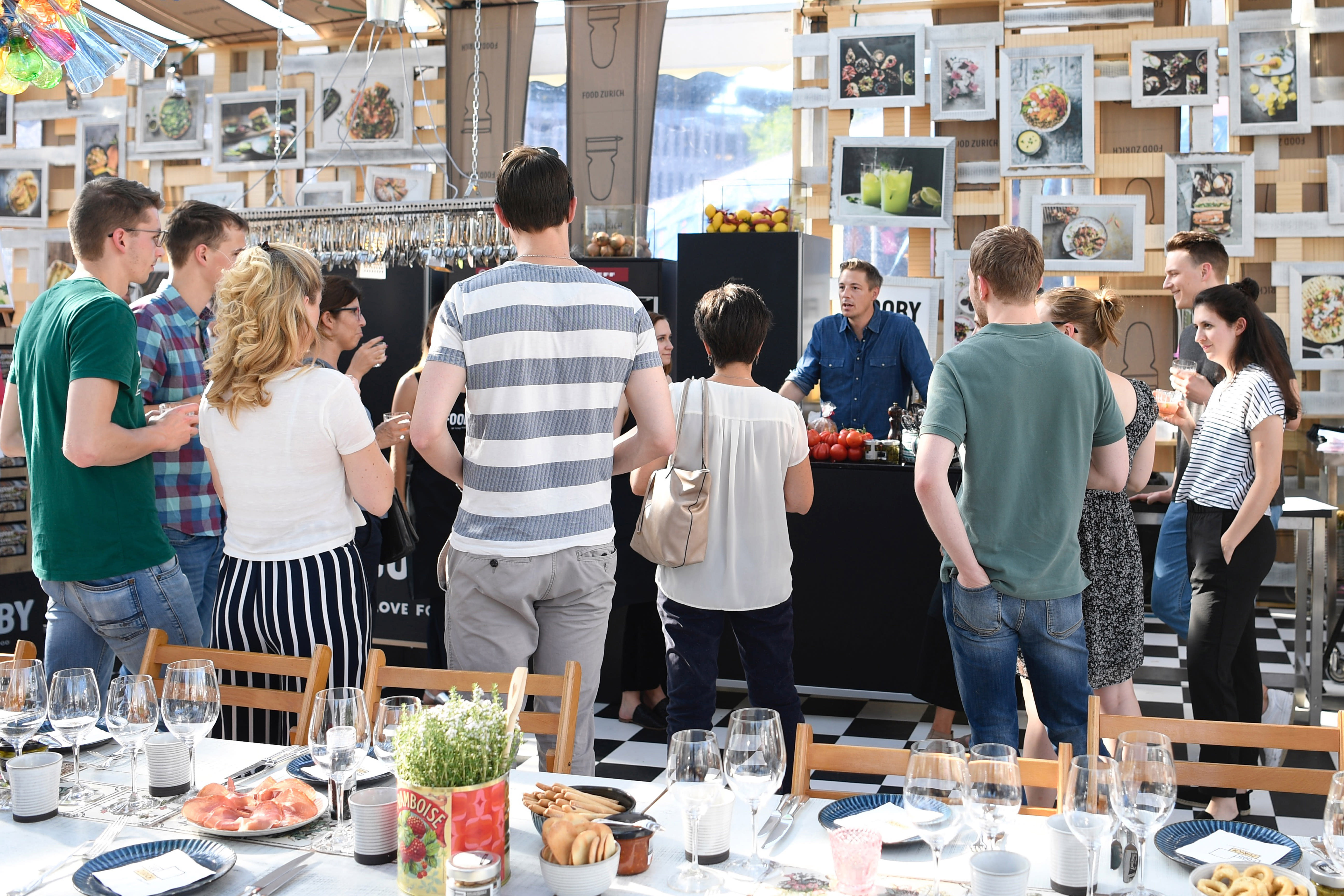 Zurich: the perfect event destination
Situated on the shores of Lake Zurich and within close proximity of the snow-capped Swiss Alps, it's no surprise that Zurich consistently ranks prominently in quality-of-living surveys. This also makes it an unforgettable location for business and networking events.
"Our city is the driving force of the Swiss economy. Banking is known, but we are also very strong in ICT and life sciences. In fact, Zurich ranks among Europe's key tech cities. There is a fabulous innovative energy in town, often triggered by research and studies of the University and the Federal Institute of Technology.
"The high quality of living serves not only our inhabitants but also visiting tourists and business audiences. Safety and security are additional strong points, as well as the fact that logistics and operations run like a Swiss clockwork. One final argument is that our metropolis serves as a hub to Switzerland, as every town and resort can easily be reached in day-excursions from Zurich."
Plan your next-generation business event! Zürich Tourism is here to support you. Get in touch today