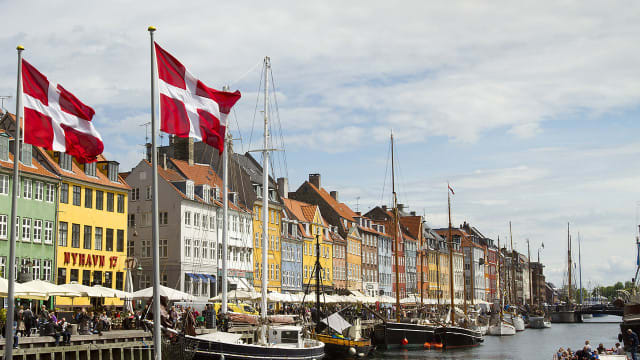 Extraordinary events - let us know your thoughts!
Two years of restricted travel and online meetings has changed our attitude to experiences. The pandemic forced us to slow down and re-evaluate what an experience could and should be. We are being more selective in our choices and we need our experiences to be truly extraordinary for us to justify the costs in time, money and on the environment.
So, C&IT has partnered with Visit Denmark to discover just what kind of experiences a destination needs to be able to offer to entice you to visit.
To thank you for taking part, we will be giving away an Amazon gift voucher worth £250. Make sure that you submit your details at the end of the survey to be in with a chance of winning.