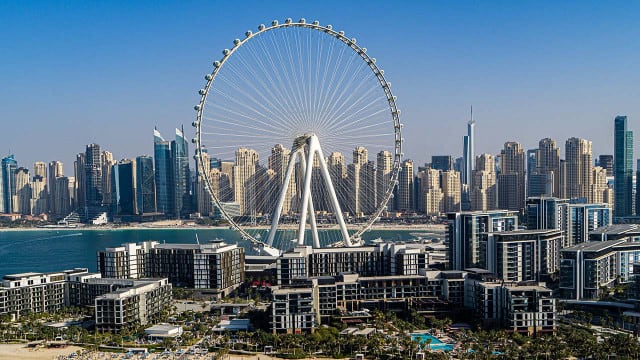 Destinations
Bringing events to life in Dubai part 1: Q&A with Viva Esprit
Watch our exclusive interview with Paul Fenton, managing director of Viva Esprit, about what drew them to hosting their event in Dubai, working with Dubai Business Events and more…
This video is produced in partnership with Dubai Business Events.
With smart transport, tons of culture, and a wealth of venue and hotel options, Dubai represents an enticing destination for event planners.
There's also plenty of on-the-ground support and local knowledge available to help events run smoothly at the planning and execution stages. Dubai Business Events (DBE) is the destination's official CVB, providing a completely free and impartial service which offers as much or as little input as is needed. It partners with hundreds of venues, hotels, PCOs and DMCs and other service providers to offer a holistic approach to event management.
In this video, the first in our six-part series, in partnership with Dubai Business Events, we speak to Paul Fenton, managing director of Viva Esprit, about what attracted them to host business events in Dubai, what unique offerings they were able to incorporate into their itinerary, what their delegates made of the destination and its unique experiences, what it's like to work with Dubai Business Events, and more.
Visit dubaibusinessevents.com or email askdbe@dubaidet.ae for more information.