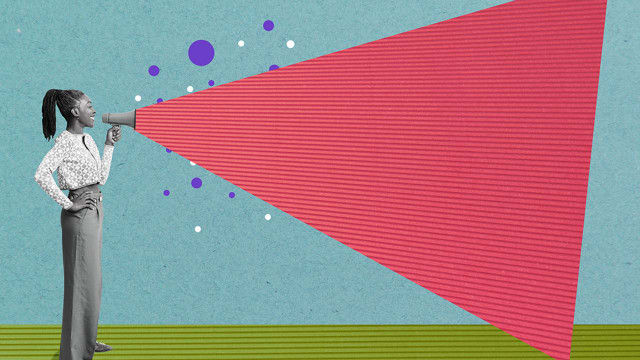 C&IT's 2022 State of the Industry agency survey - DEADLINE EXTENSION
Participate in our survey, produced in partnership with NEC Group Conventions, to inform the findings of this year's State of the Industry agency report – and have the chance to be named in the Top 50 Agencies list published in the report.
We want to hear about your successes over the past year, where the hottest destinations will be in 2023, what you feel the future of the industry looks like with uncertain economic times ahead, and more.
The finished report will be released in mid December. Get involved now and make sure your voice is heard. Have your say by 7th November 2022.
Sponsored by