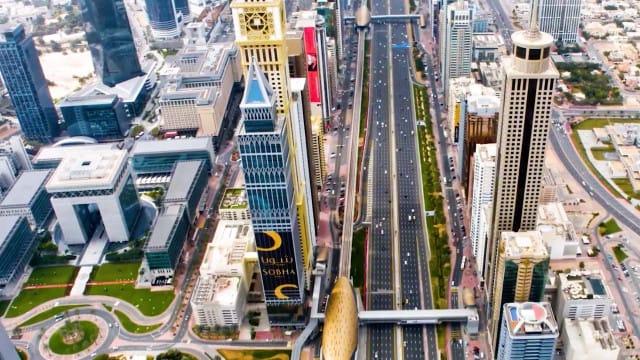 Destinations
Bringing events to life in Dubai part 5: Q&A with Hoda Barakat
Hoda Barakat tells us about her role as a Dubai conference ambassador and what attracts international events to the city.
This video is produced in partnership with Dubai Business Events.
Dubai has more than 350 ambassadors across all sectors and industries who can help global associations, as well as meeting planners, to connect with local knowledge and expertise to ensure a lasting and strong impact for events being held in Dubai.
"Dubai has a very unique value proposition", says Hoda Barakat, who is a leading conference ambassador for Dubai and has helped attract a variety of international conferences to the city.
In this video, the penultimate part of a six-part series celebrating Dubai as a great place to host business events, we speak to Hoda Barakat about her role and what key qualities she believes Dubai has when it comes to attracting international conferences and congresses.
Visit dubaibusinessevents.com or email askdbe@dubaidet.ae for more information.