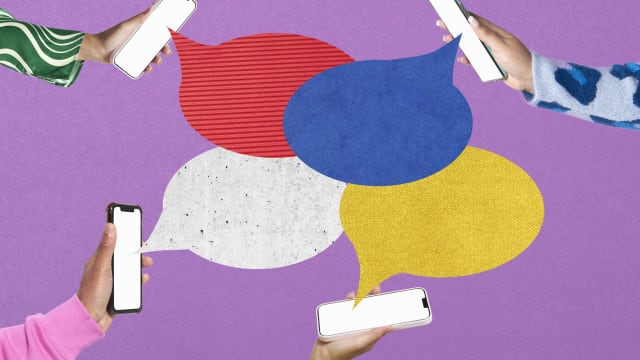 Is the lack of clear communication costing the events industry millions?
Neil Warburton highlights the dwindling art of meaningful conversation and rising hidden costs in the events industry.
In Season 5, episode 1 of the RSVP podcast, head of production at Brands at Work, Neil Warburton, discussed two issues - for the price of one - that irk him in the events industry. "Firstly, the art of a good conversation is dying. Ever since covid particularly, people hide behind an email or a Teams message, sometimes you need to have a proper conversation.
"Our industry is built on teamwork and camaraderie, you get so much more out of a real life conversation. You have to pick up the phone and get to know your new suppliers,"What are your challenges?" "How can we be a better partner for you?" You can't get that over an email."
Some may take this as Warburton being too kneady (this will be the last of the bread jokes) but Warburton states, "the better you get to know people, the better they'll work and the more fun you'll have. I'm big on communication internally and externally. So my first rant is just pick up the phone, meet people, have a conversation - don't hide behind email."
To access please sign in.