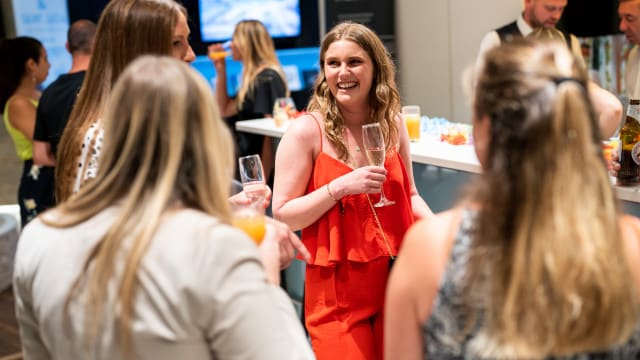 In Pictures: Incentive A-List 2023 Awards
Here's a look at The C&IT Incentive A-List 2023 party, where winners gathered in London to celebrate and receive their awards.
After the success of C&IT's Incentive A-List Awards in 2022, we returned for a second year to recognise and celebrate those making waves in the incentive travel space.
Whether A-Listers were new to incentives or veterans in the industry, this years awards handpicked the top 20 hidden stars of the industry. Each A-Lister was judged on a criteria of; innovation, collaboration, progression and performance. To celebrate a party was held in central London, alongside C&IT's pioneering partners Sandals Resorts, Visit Bahamas, Visit Barbados and Visit St.Lucia. This year brought in a high volume of competition, but here are the crème de la crème of Incentive A-Listers. See pictures of the evening here:
To access please sign in.