Charlotte Flach
Premium Content Editor, C&IT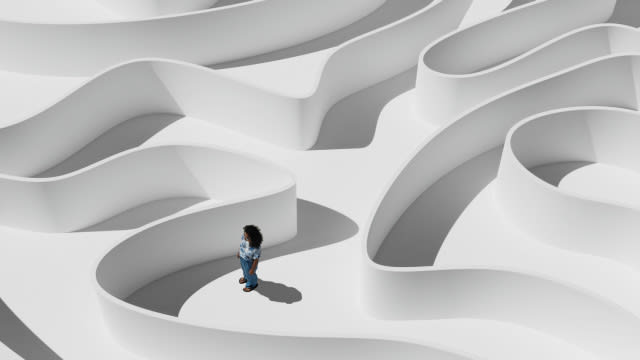 How to tackle today's event industry challenges
Planners need to be aware of the trends for this year and use it to inform their events strategy, says BCD.
Trend: Creativity vs cost
Soaring sourcing and travel costs, inflation, supply chain issues, staffing, increased meeting requirements, payment issues and more, are forcing event planners to think creatively about cutting costs without compromising ROI.
Pent-up demand is causing further strain on budgets, with event venues, especially those in popular destinations, offering limited availability, and revenue management teams being much more strategic and more selective about which groups they're bringing in. First right of refusal is a thing of the past, and now the speediest to contract will be who secures spaces first.
To access please sign in.