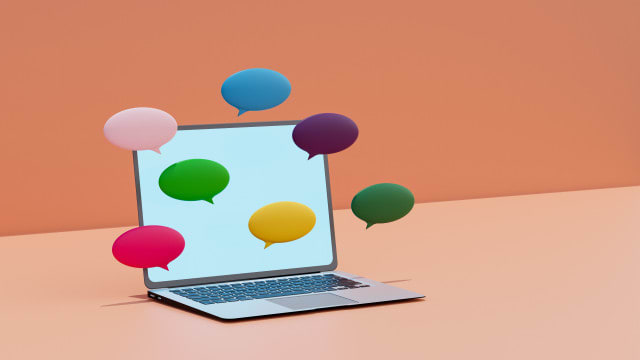 How different generations deal with snippy emails
Conveying tone over email is an age-old struggle, but how do Gen Z and Millennials deal with passive aggressive emails?
In Season 4, Episode 1 of RSVP, C&IT's Premium Content Editor, Charlotte Flach, voiced her frustrations about snippy emails and the hierarchy of email signatures.
"There's a lot of snippy emails going around at the moment! You've got your as per my last email, if you'll see what I said previously, actually I think you'll find… - these are phrases I'm seeing all the time, they're so passive aggressive!"
To access please sign in.