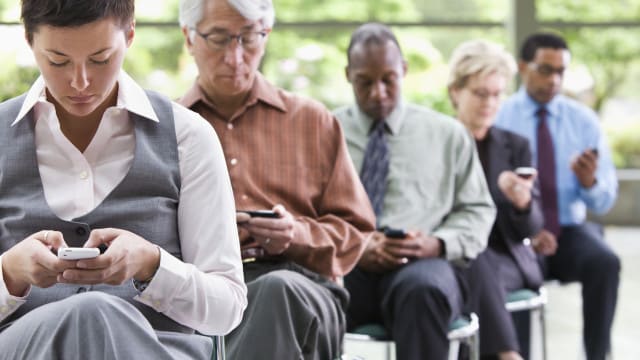 How can planners increase attendee attention span?
Recent research reveals that short attention spans are costing the industry £19.9bn a year in the UK alone.
A recent study conducted by The QEII Centre has uncovered a startling revelation: distractions during meetings and events are costing the UK economy a staggering £19.9 billion annually. The Distracted Economy Report explores the challenges of maintaining attendees' attention and engagement across national MICE events.
The study delves into the worrying trend of attendee distraction during both in-person and online MICE gatherings. The findings reveal that a significant 83% of participants admit to being distracted during in-person meetings, while this number rises to 85% in the context of online meetings.
To access please sign in.