Orianna Rosa Royle
Reporter, Management Today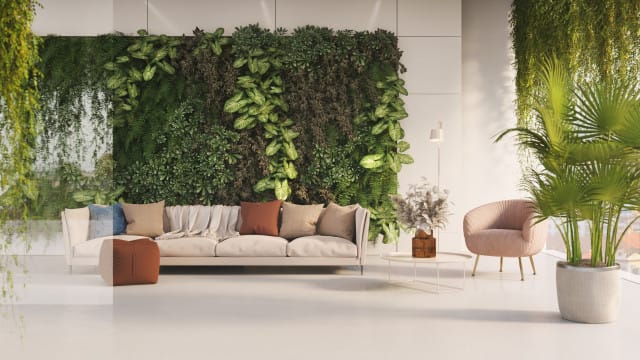 How businesses are adapting their office spaces to 'return to work'
As the world returns to the office, some businesses are renovating their workspaces to meet new demands.
As the COVID-19 vaccine rolls out and restrictions lift, companies are turning their attention to how their employees will return to the office.
But after a year of working remotely in leisurewear from the waist down and saving money and time on travel, it's easy to see why employees might not see "The Great Return" as anything but great.
To access please sign in.