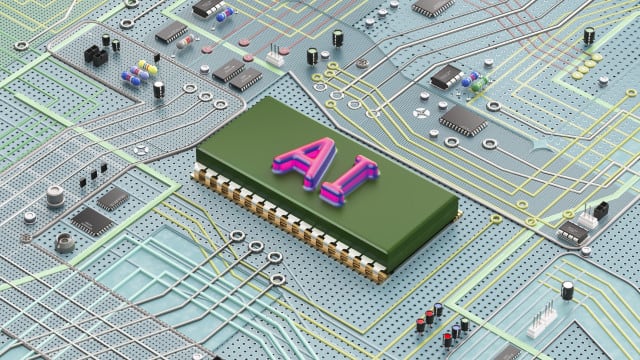 How AI is transforming the event journey
Artificial Intelligence has had a phenomenal impact on all industries, but what does it mean for events?
Artificial Intelligence. It's a term that people are currently typing into Google over 368,000 times a month and a topic that everyone seems to be talking about—and the hype shows no signs of slowing down. Artificial Intelligence (AI) has emerged as a game-changer across so many industries, and the events industry is no exception, offering exciting new possibilities to enhance efficiency and elevate attendee experiences throughout the entire event lifecycle.

From pre-event preparations to post-event analysis, AI's impact can be utilised from start to finish, helping to streamline processes and save your team valuable time and energy. In this article, we will explore how AI can be leveraged for each event stage, showing how you too can revolutionise the way your events are planned, executed, and evaluated.
Before the event: optimising your preparations with AI
To access please sign in.