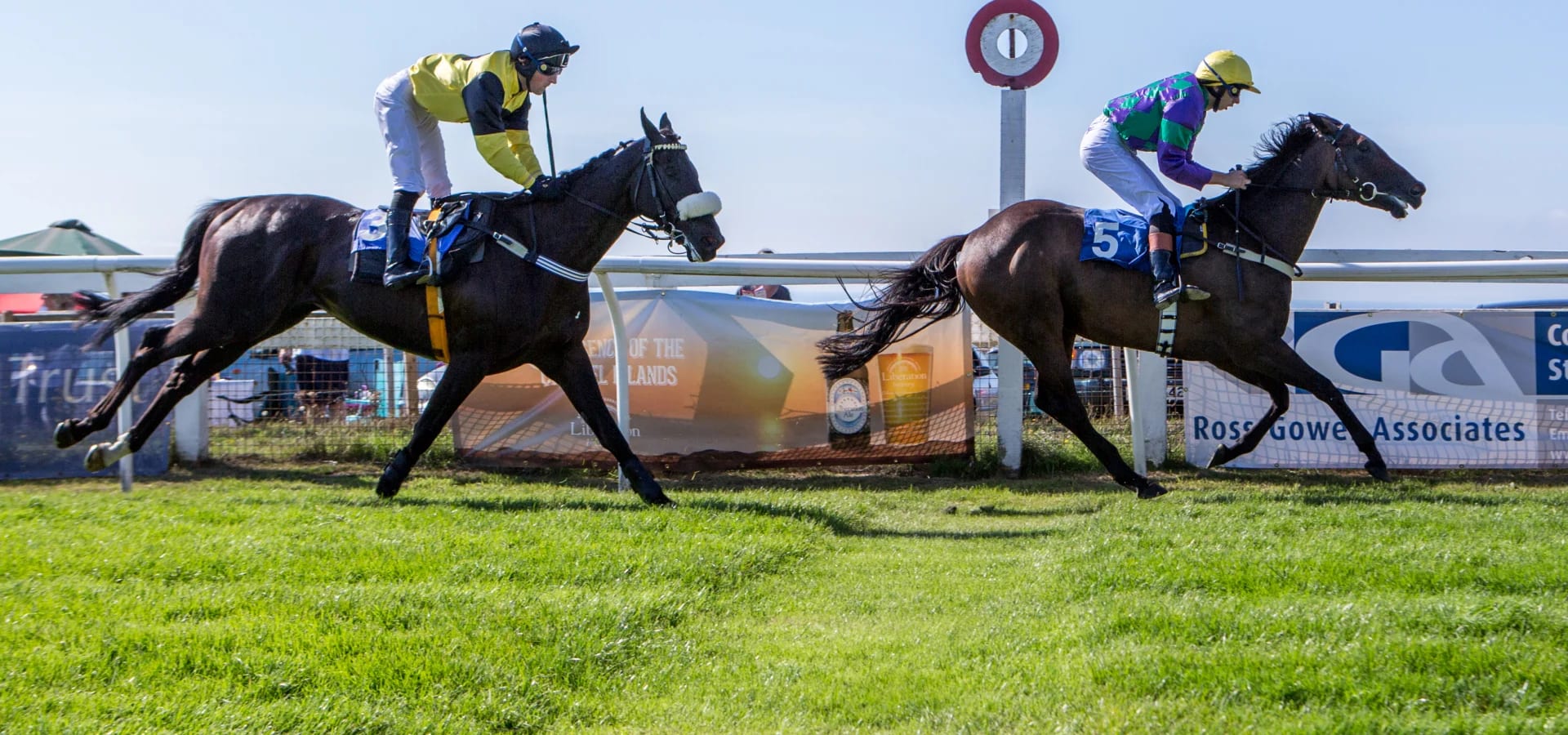 Corporate Events Manager discusses being part of Queen's funeral
Festival and Events Manager at Chelmsford City Racecourse discusses how freelancing led to joining 'Operation London Bridge'.
Having started a career in radio and television, Julia Pinkney, found her niche through exploring dance music and nightclubs around the world. "I'm very good under pressure, passionate about music and very creative, so it ticked all the boxes with my skill sets."
Having lived abroad and worked in various nightclubs, Pinkney saw festival event planning as an ideal career path. "I began freelancing, then went to work on Boardmasters festival - it was the first big event post-lockdown, and I learnt a lot."
"When I began at Chelmsford City Racecourse and I saw it as an opportunity to make it more than just a racecourse. Racecourses do a lot of events around the UK but our LIVE events team wanted to create our own in-house events and festivals and use our venue as a platform to showcase fresh and upcoming talent."
To access please sign in.