Charlotte Flach
Premium Content Editor, C&IT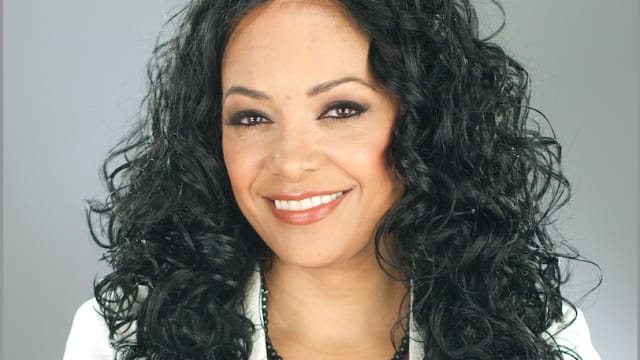 Founder of MOBOs to headline Festival of Forums
C&IT has confirmed Kanya King CBE, Founder of the iconic MOBO awards, as a keynote speaker at Festival of Forums.
As part of C&IT's festival celebrating all things events, delegates and suppliers will have the unique opportunity to hear from Kanya King CBE, Founder of the Music Of Black Origin awards.
An inspirational entrepreneur and trailblazer in the industry, Kanya is the brainchild behind arguably the biggest celebration of Black talent, leaving a lasting mark and legacy on the industry.
Kanya King is recognised for the role she's played in raising the profile of Black music across the UK. More than an awards ceremony, MOBO has become a powerful brand and an important annual cultural event, attracting international names including Beyoncé, Jay-Z, the Black Eyed Peas, John Legend, Diana Ross and Tina Turner to name a few.
With an ambition to diversify the music scene, MOBO has also become a platform for discovering new talent and fostering positive change in British culture.
She's also the founder of MOBOLISE, a networking platform designed to support creative talent and connect them with
organisations to establish a level playing field for young Black talent in the workplace.
Festival of Forums takes place from 26-29 July at the SEC, Glasgow. To secure your place to hear Kanya speak, click here.
We will shortly be announcing our second keynote, so stay tuned for updates.