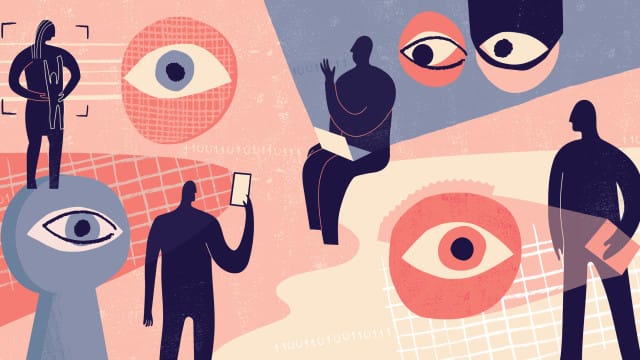 Fending off Freeloaders: Unmasking the world of event gatecrashing
We delve into the world of industry gatecrashers - otherwise known as 'liggers' - and how to spot an uninvited guest.
In Season 5, Episode 2 of the RSVP podcast, Global Head of Events at Cult Wines, Olivia Bodle, chatted about her irritations surrounding event gatecrashers and 'liggers'. "My biggest industry pet peeve is freeloaders and gatecrashers. There's no end to the free, no ticket, industry events - like big wine tastings - where you can just search them on eventbrite, get a ticket and come along.
"They're supposed to be for trade only but there's this group of professional gatecrashers, who in the industry are known as 'liggers', they come along looking professional, then just drink the place dry. They'll hang out near the most expensive bottle of wine and ask the winemaker to just keep filling them up."
It turns out that event liggers are more rife than you'd suspect. They're a community that target free events in the hope to sink some free booze and snacks - and have wholly false conversations about their made-up professions.
To access please sign in.