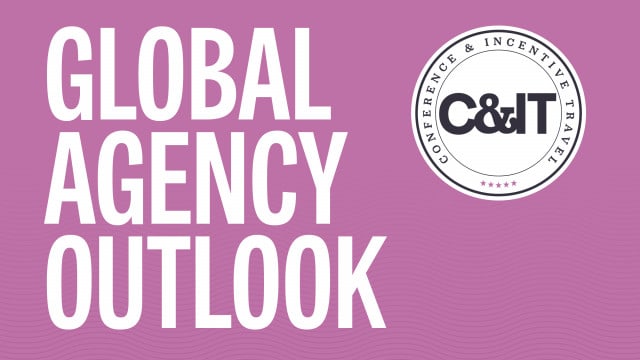 Global Agency Outlook: the C&IT Briefing and Insight Report
The tumultuous 2020 has had a huge impact on the MICE industry; in this C&IT Briefing, however, we look at how the industry can spring back and become part of a better, more sustainable and innovative world moving forward.
Sign up to the content pack and gain access to the recording of the C&IT Briefing as well as the Insight Report, brought to you in partnership with Brightcove.
Enjoy the full recording of the most recent C&IT Briefing where we talk about how the MICE industry can bounce back and innovate.
Click here to access the C&IT Insight Report: Global Agency Outlook which discusses the crucial topics such as:
To access please sign in.