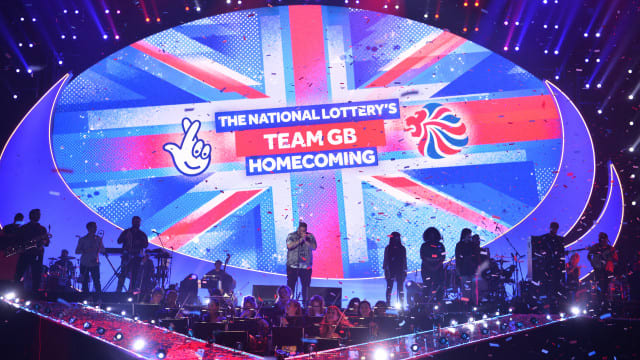 Head of Events on the Olympic Homecoming and ITV's New Years Eve Show
TBI Media discusses how 20 years of local radio led to producing the Queen's Jubilee and multi-artist arena shows.
Nicci Holliday, Head of Events at TBI Media, has managed to fit an awful lot of events into just five years. "I worked at the BBC for 20 years in editorial before getting into events. I was managing editor of several radio stations managing everything from news and current affairs to light entertainment."
"In my role as managing editor I was looking at how we share creativity across the business. So I then started running events to showcase that best practice sharing. That's when I realised my passion for bringing people together, sharing experiences and being within the heart of the content at an event - as opposed to overseeing it as an editor."
To access please sign in.