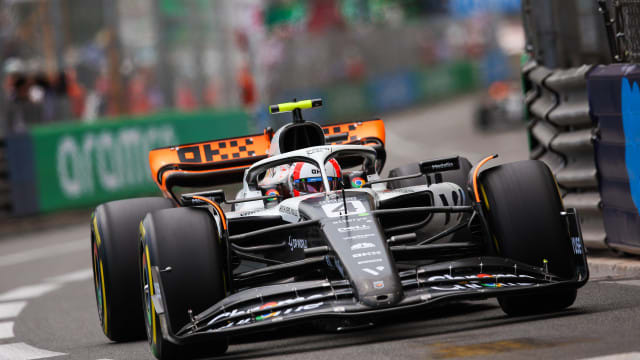 Driving Success: Event Lessons from F1
Adam Stanley, Managing Director at Event Concept, discusses the power of collaboration in event delivery using lessons from Formula One.
If you witnessed the spectacle of the Monaco GP, you'll probably be aware of the precision team that sits behind every pit stop to get their driver back on the circuit at breathtaking speed.
In the two to three seconds that it takes to switch the tyres - which is astonishing, if you pause to think about it – the success of the driver ultimately lays in the hands of not only the mechanics executing the changeover on the day, but also a huge support team of analysts, engineers and designers who in the lead up to each race have poured over data, designed new technologies, crash tested procedures and prototypes and rehearsed the delivery over and over until the crucial 2 second moment runs like clockwork.
Their combined efforts behind the scenes often make the difference between their car securing a podium finish or falling out of the placings entirely. To achieve this level of integrated success, every person involved is a critical component in the process. Each one has to possess finely tuned skills, but also the ability to understand and rely on their colleagues' competencies.
To access please sign in.