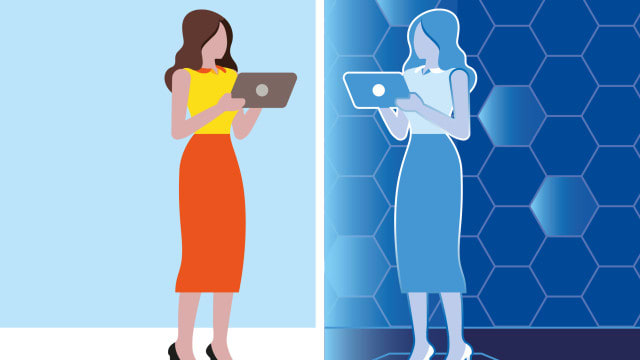 The tech trick revolutionising events
Erin Rooney, Chief Marketing Officer at Allseated, explains how the new phenomenon of 'digital twins' is revolutionising the sustainable event space.
'Digital twins' may sound like a totally foreign concept to some event planners, but Erin Rooney from Allseated discusses how this technological concept is crucial to transforming your data within the event space.
What are 'digital twins' and how do they revolutionise event planning for sustainability?
To access please sign in.