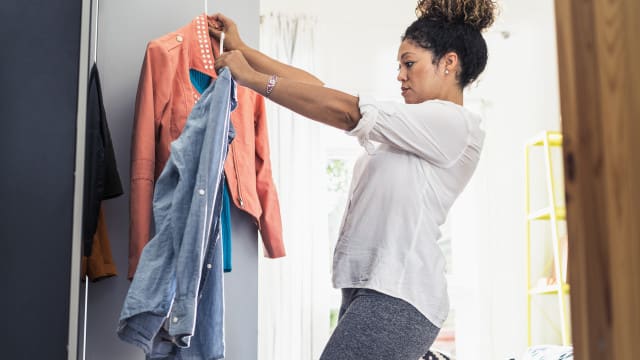 Should we eradicate dress codes?
In the age of casual Fridays, relaxed silhouettes and loungewear as outerwear - is it time to eradicate dress codes from future events?
In Season 4, Episode 6 of the RSVP podcast, Google's Kate Munday discusses her anxieties around dress codes, "If I'm attending an event, the worst thing somebody can say to me is smart casual."
"There are so many options you can pick from", Kate says, "then you have to think about who's going to be there, what the vibe will be - it's a minefield."
To access please sign in.