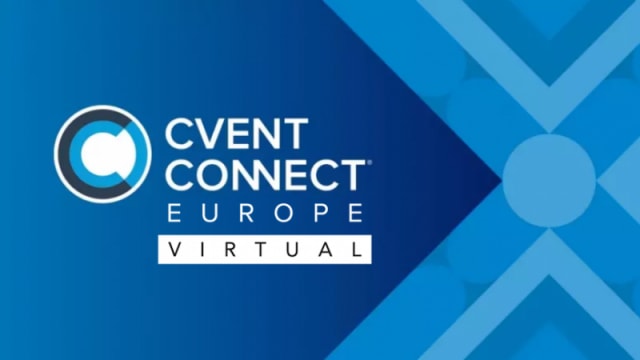 Free on-demand access to Connect Europe 2021
Catch up on the recent Connect Europe 2021 where event organisers, marketers and hoteliers came together in a truly hybrid event. Register now for free on-demand access.
You will get the opportunity to access:
Free on-demand content from the event
Information on the current state of the industry, the road to recovery, and how the events industry can accelerate into the future of meetings and events
Keynote speakers
A perfect mix of tech and how to push the limits of your event programmes.
To register for your free on-demand access, please click: here