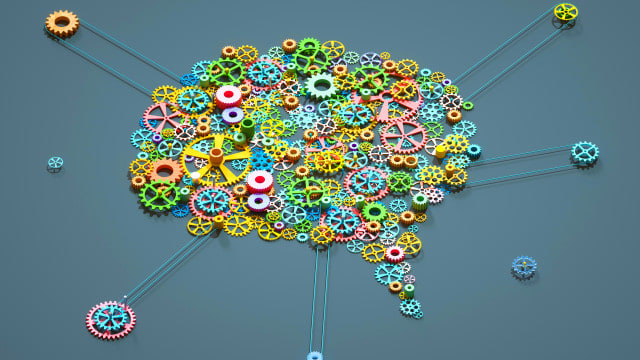 Creativity, Consideration & Continuity: The 3 Cs of Sponsorship Activation
Jonathan Izzard, Strategy Director at Wonder, explores what it takes to create memorable and unique sponsorship activation experiences.
From the Champions League Final to Wimbledon, the Ashes to the British Grand Prix, The Open to the FIFA Women's World Cup, the end of the 2022/23 Premier League season definitely didn't slow the pace of top-tier action for lovers of sport in the UK. As a nation for whom sport represents the very rhythm of life, these moments help stir our senses and sate our passion.
And wherever passions lie, commercial partnerships are seldom very far behind.
Coming from a background in sponsorship, working on properties as diverse as the Olympic Games, the Play Off Finals, Snow Golf, Elephant Polo, X-Factor and the Whitbread Book Awards (remember them?), connecting with audiences through the things that they love - and ideally improving their experience along the way - can be a most engaging and effective deployment of brand marketing budgets. Creating deeper connections with audiences, communicating a unique product feature or simply rewarding loyal customers, partnerships provide a unique opportunity to demonstrate your brand in action.
To access please sign in.