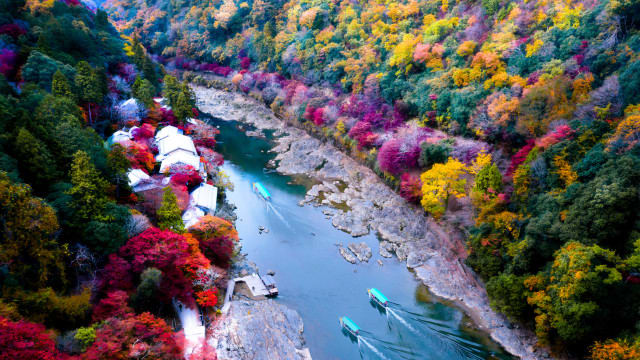 AI's top MICE destinations for autumn 2023
As the weather weakens and airports clear, autumn is one of the best times for MICE travel. So, here are AI's top picks for the best MICE cities this autumn.
1. New England, USA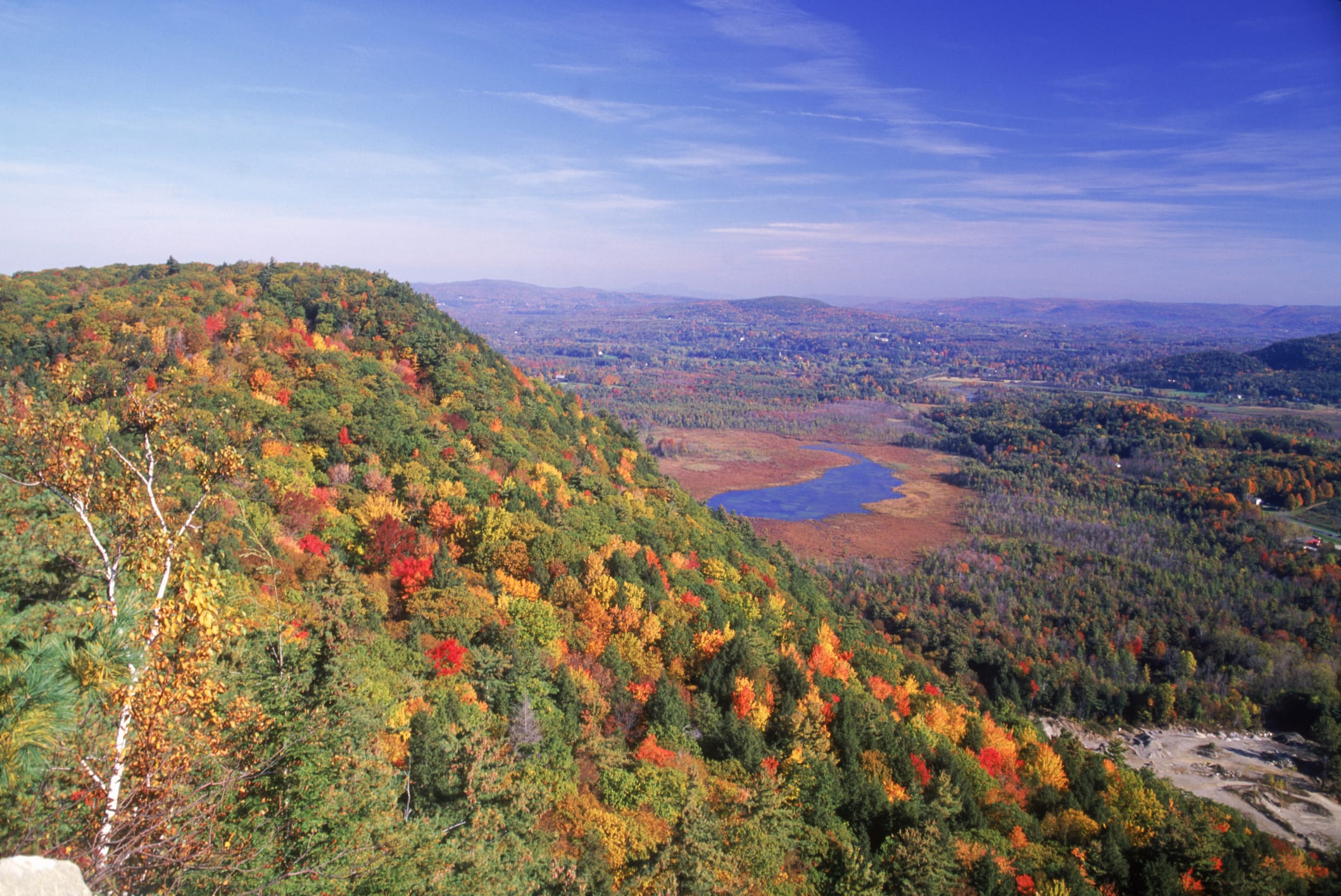 Picked by AI as the top global destination for autumnal MICE visits, New England USA is known for its picturesque fall foliage offering a charming backdrop for MICE events. Cities like Boston, Providence, and Portland provide a blend of history, culture, and modern amenities.
2. Munich, Germany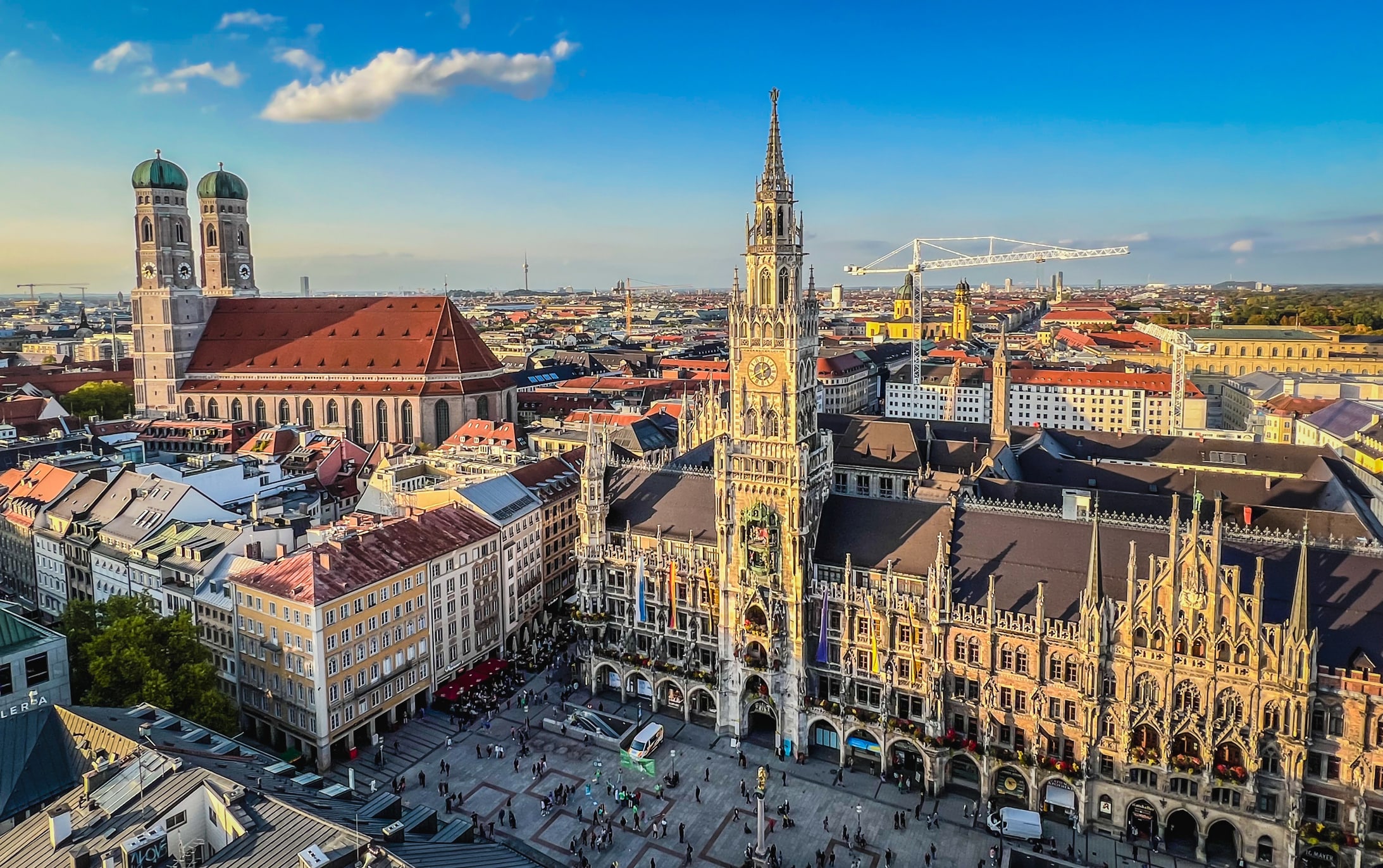 Another top contender for AI's autumn picks is Munich in Germany. As the chief host of Oktoberfest, Munich is an ideal European MICE destination during the autumn temper. The city's historic architecture and vibrant atmosphere add to its seasonal appeal.
To access please sign in.