Charlotte Flach
Premium Content Editor, C&IT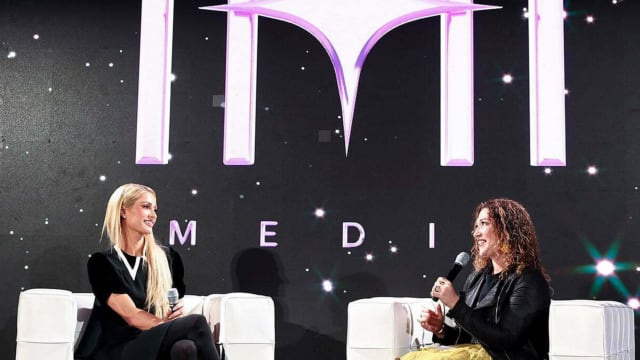 11:11 Media Innovation Summit: Girl power with Meta, Pandora and Paris Hilton
The 1 Hotel West Hollywood, L.A. welcomed celebrities and big name brands to champion women and discuss the future of creative industries.
Brief
The first annual 11:11 Media Innovation Summit, held on November 11 2022, set a high bar for future events of the same kind. Led by Paris Hilton and her partners, the event was focused on gathering superstars, disruptors, creatives and business leaders to discuss the future of entertainment, art, music, fashion, beauty and gaming while serving as a platform to uplift and inspire women and girls. emc3 was brought in to mastermind.
To access please sign in.