Charlotte Flach
Premium Content Editor, C&IT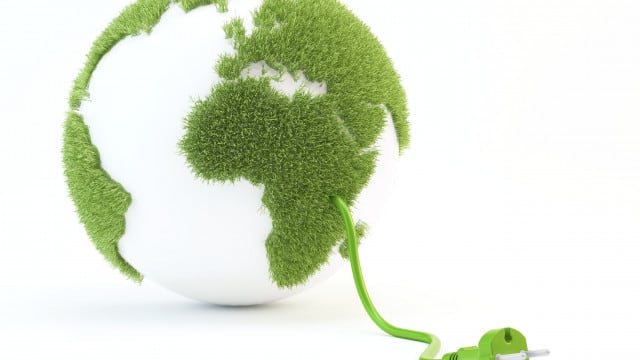 10 ways to make your events more sustainable
Many companies are now making good on promises to incorporate sustainability goals into their long-term strategy, and part of this is addressing how events contribute towards climate change.

BCD M&E's new report, 'A Sustainability Guide for Meetings & Events', looks at tackling the implementation of sustainable practices. UK MD, Helen McCabe, says: "In some ways the pandemic has actually raised the issue of sustainability even greater than it was previously.
"Over the last two years we have had no other option than to be creative in connecting with people in a very different way, which has forced our industry to realise the impact this has had in regard to combatting the issues surrounding sustainability. Now that face-to-face interaction is increasing, we must continue finding the compromise in supporting the issues whilst also still having the opportunity for more face-to-face interaction, which is why we could see a greater shift toward hybrid meetings and events."
We've picked out the top 10 takeaways from the report, to help make your events more sustainable right now...


To access please sign in.