Charlotte Flach
Premium Content Editor, C&IT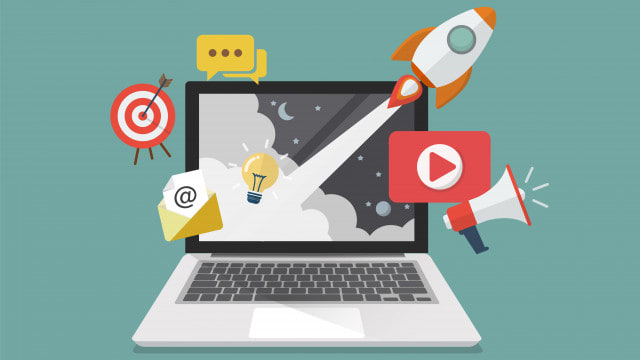 Top tips on how to market your agency
Event agencies need to market themselves better, but with competing priorities and resource constraints, that's easier said than done.
Marketing is a vital tool across all industries. Yet, many agencies only have one person whose job it is to focus on marketing, or in some cases, there is no one at all. Others don't set aside specific budgets for marketing activities, leaving marketers working with scant resources.
To access please sign in.