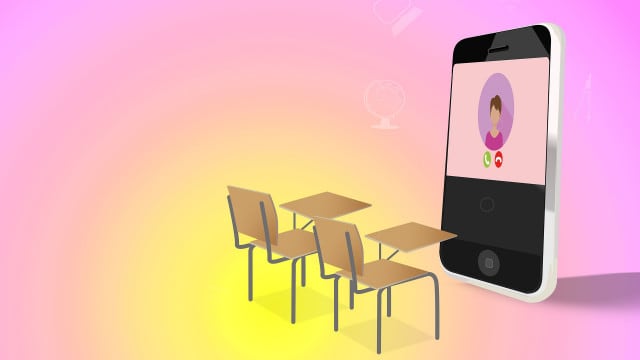 The Cvent source: MICE business insights
in partnership with Cvent
Budget season is just around the corner, and having the right type of data on MICE business helps you plan and take more informed decisions for your business in Q4 and beyond.

Watch Cvent's webinar dedicated to providing insights on the MICE business landscape. This series is based on proprietary data from the Cvent Supplier Network (CSN), overall meetings and events trends, and insights from proven third-party experts in the hospitality space.
Highlights from the webinar include:
RFP volume over the last months
The latest insights into event size and timing
Most up-to-date trends on market changes and planner activity.