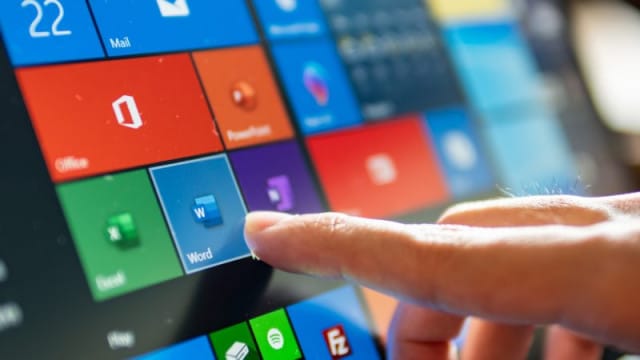 "Education is key to a meaningful event" says Microsoft's Event Manager
The Program & Event Manager at Microsoft talks about upscaling communities, equal representation in the tech industry and the importance of education through events.
Having begun her events career in Shanghai over eight years ago, Rav Khokhar moved from luxury events to organising developer community events for Microsoft Reactor just over a year ago. "I was used to doing product launches and luxury events, but when I spoke with the Microsoft Reactor team, what I'd done with experiential marketing and events seemed to lend itself really well to creating programs and designing off-line and on-line activities."
"Microsoft Reactor is just one element of Microsoft that is directed at upskilling the developer community" says Khokhar speaking to C&IT. "I work on developing in-person, virtual and hybrid events. We have a space in Shoreditch which caters to in-person development, and we also do virtual and have a global community. So we take any sort of topic such as AI or Data Science and machine learning and create events based on those specific topics to upskill the developer community.
To access please sign in.