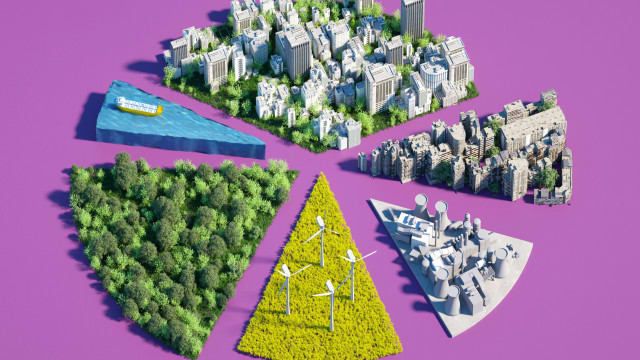 Current industry trends affecting MICE travel
Is international MICE travel back to pre-pandemic levels? Are carbon budgets replacing financial budgets? Is 'Bleisure' the top industry swing for 2024? Here are the current European MICE travel trends for 2024 from Accor's Business of Travel report.
The value of in-person
To access please sign in.